HELPING WITH PROPERTY SINCE 2014
"MOST OF OUR CUSTOMERS TURN OUT TO BE LIFELONG FRIENDS"
      "Dagenham Estates was born out of a need for honest, reliable and trustworthy estate agents. We offer a quality service while understanding our clients needs. We do not treat every landlord the same, everyone's situation is different and people have different priorities, at Dagenham Estates, we understand this. We work with our landlords to find bespoke solutions, from new builds to old hats, we have it covered.
        Dagenham Estates are members of client money protect, which guarantees all of our client money, so even in a worst case scenario should Dagenham Estates become insolvent or if the staff or principles were to misappropriate client funds, our clients can claim back their full amount from the CMP insurance scheme. Too many times we had seen agents hiding behind limited companies, at Dagenham Estates you deal with real people, who understand 'responsibility', our handshake is our word, we are your partner and agent, working FOR you, looking after your interests.
        Dagenham Estates aims to provide a stress free and seamless approach to property sales and lettings, but, we offer so much more than that, from the sale of a property, to gaining planning permission, to managing renovation and extension projects to finally letting and managing your property, we do it all! We don't just leave you when the going gets tough either, we can assist in regaining possession and evicting undesirable tenants. Drop in for chat today & see how we can help."
        There is nothing better than having an agent that is honest and trustworthy that works for you. We can make property investments secure and stress free. Our commission and charges are unambiguous and we do not charge any tenant fees. We earn our bread by the outstanding service we provide. Many of our clients end up being life long friends.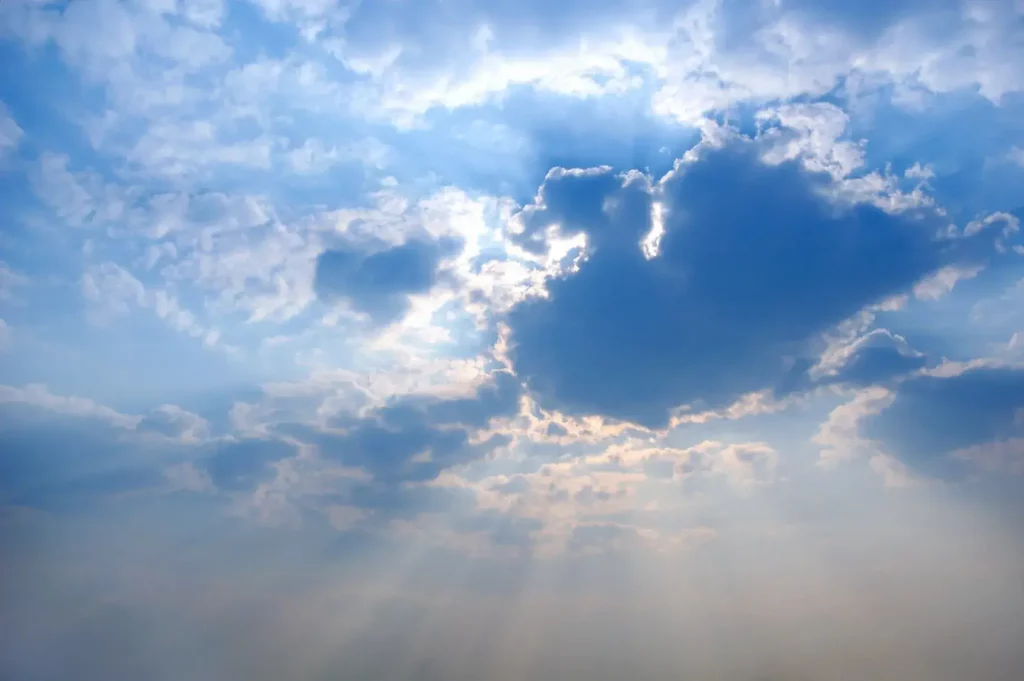 "OUR RESPONSIBILITY IS ABSOLUTE"
We take our corporate responsibility seriously and care about our environment and our impact.
We have been assisting our clients for over 8 years, our team is well experienced what ever your needs.
We work for you. Your interests come first, we are the landlords agent, and we don't forget that.