WHAT MAKES DOCKLANDS ESTATES DIFFERENT?
With national and international reach, Docklands Estates can get your property in front of 000's of buyers
Selling can be a stressful time, but you can be sure Docklands Estates will be with you every step of the journey.
Docklands Estates industry leading technology helps you find more buyers while keeping you in control of the sale.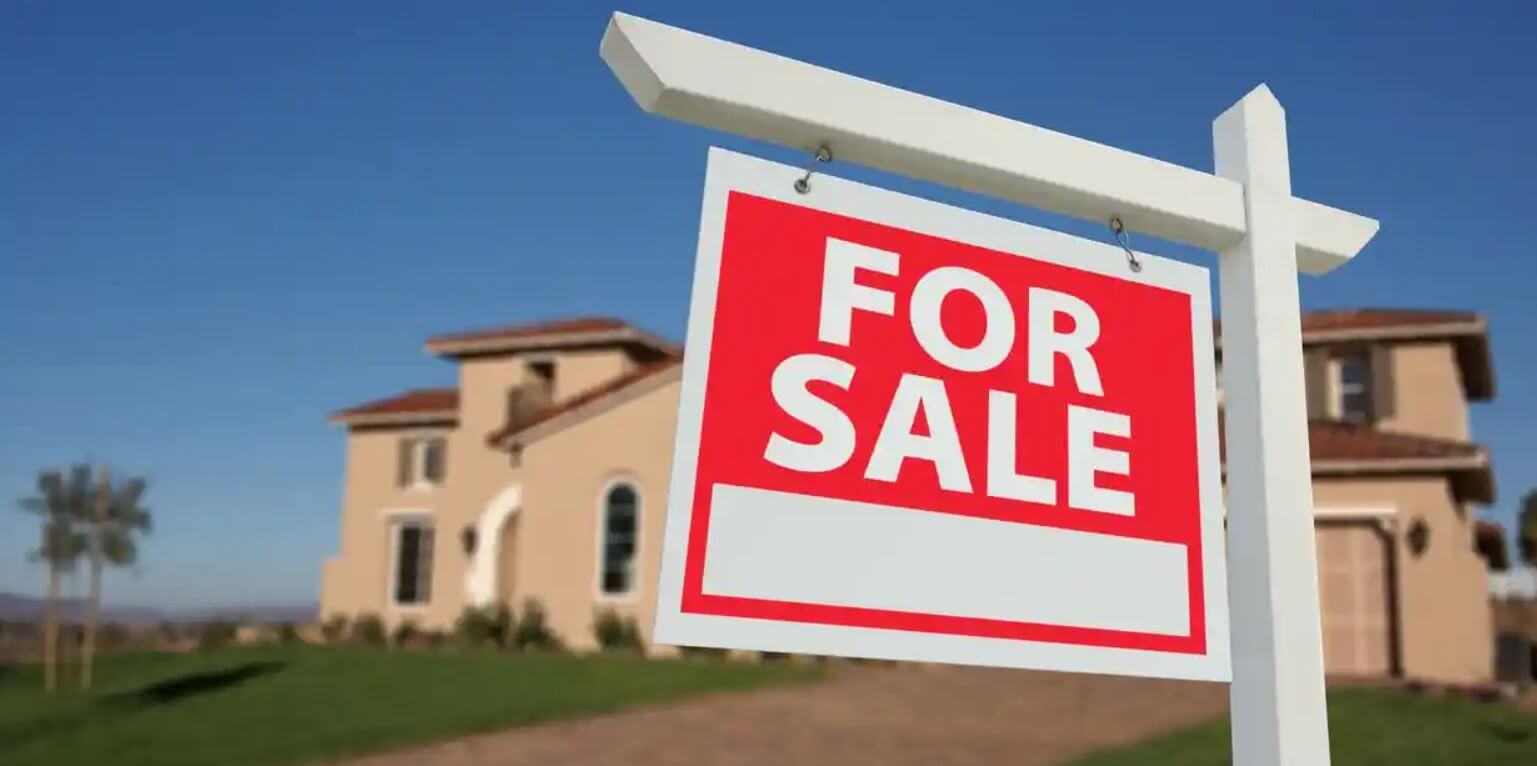 Step 1: Instructing
We Offer Free, instant online property valuations as well as free, in-person valuation of your property by your local expert. Docklands Estates will give you a detailed valuation report showing house prices and other important statistical data. You may Instruct us online or in branch,  and sign Terms & Conditions securely online or in branch. Docklands Estates do not charge any upfront fees
Marketing
Docklands Estates will proactively call our database of qualified buyers. We have access to buyers being placed by the world's most respected companies. Your property will be listed on major property portals, including Rightmove, Zoopla & Primelocation.
You will recieve Over £500 worth of premium advertising when you instruct us, including premium listings on Zoopla and the like. Docklands Estates use targeted Facebook advertising as well as targeted email alerts. Exclusive 'Sneak Peek' property alerts for registered buyers. Online views of your property on findaproperty, Rightmove & Zoopla
We will arrange appointments for professional photographers to capture your property. Preview property photography and description before listing. Docklands Estates include Floor plans as standard. You can also submit your own additional comments to be displayed on our website. You may Request a price change if you feel things are not moving at your pace. Our valuers are always available by phone or Online chat. You may authorise us to release your keys to any third-party suppliers visiting your property
Compliance
Docklands Estates will securely upload your identity documents (AML)
Securely upload proof of address (AML)
You may upload an existing Energy Performance Certificate (EPC) or Order a new Energy Performance Certificate (EPC)
Viewings
At Docklands Estates we accompany all viewings.
All our buyers are pre qualified.
We confirm all Buyer identity verification.
Docklands Estates provide real-time updates of booked viewings.
We can provide Buyers' comments about your property as well as Buyer viewing rating.
Offers
Docklands Estates will appoint a dedicated Negotiator to get the best price.
View offer price and details online.
You may accept offers online or
Reject offers online
Communication
Single point of contact at Docklands Estates from instruction to completion.
Constant communication with buyers' mortgage broker
Constant communication with buyers' solicitor
Constant communication with buyers' surveyor
Complete Seller Questionnaire online
Address book of your personal contacts at Docklands Estates
Direct access to your Negotiato
CHECK OUT OUR BUYERS PAGE FOR INFORMATION ABOUT OUR FINDERS SERVICE.
We can help you find the ideal property to move to. Speak to your agent or press the button below for more information.